A Ordem Reina
Order Prevails

Curta-metragem de/ A short film by Fernanda Pessoa
Brasil, 19 min, 2022
Filmado em super 8mm, finalizado em digital.
Festivais:
É Tudo Verdade - It's All True International Documentary Film Festival
21ª Goiânia Mostra Curtas
17 CineOP - Mostra de Cinema de Ouro Preto
Sinédoque - Festival nacional de documentários curtos
9° Super OFF – Festival Internacional de Cinema Super 8 -
Prêmio do Júri Popular/ Audience Award
8° DOBRA - Festival Internacional de Cinema Experimental
FRONTERA SUR - Festival Internacional de Cine de No Ficción
Sinopse/Synopsis
A revolução está viva? Podemos imaginar alternativas para um mundo capitalista? O socialismo falhou? Uma viagem (no tempo) internacionalista por sete países que tiveram experiências revolucionárias no século 20 é acompanhada por uma voz recitando o último texto de Rosa Luxemburgo, escrito um dia antes de ser assassinada em 1919.
Is the revolution alive? Can we envision alternatives to a capitalist world? Did socialism fail? An internationalist (time) travel through seven countries that had revolutionary experiences in the 20th century is followed by a voice reciting Rosa Luxemburg's last text, written one day before she was murdered in 1919.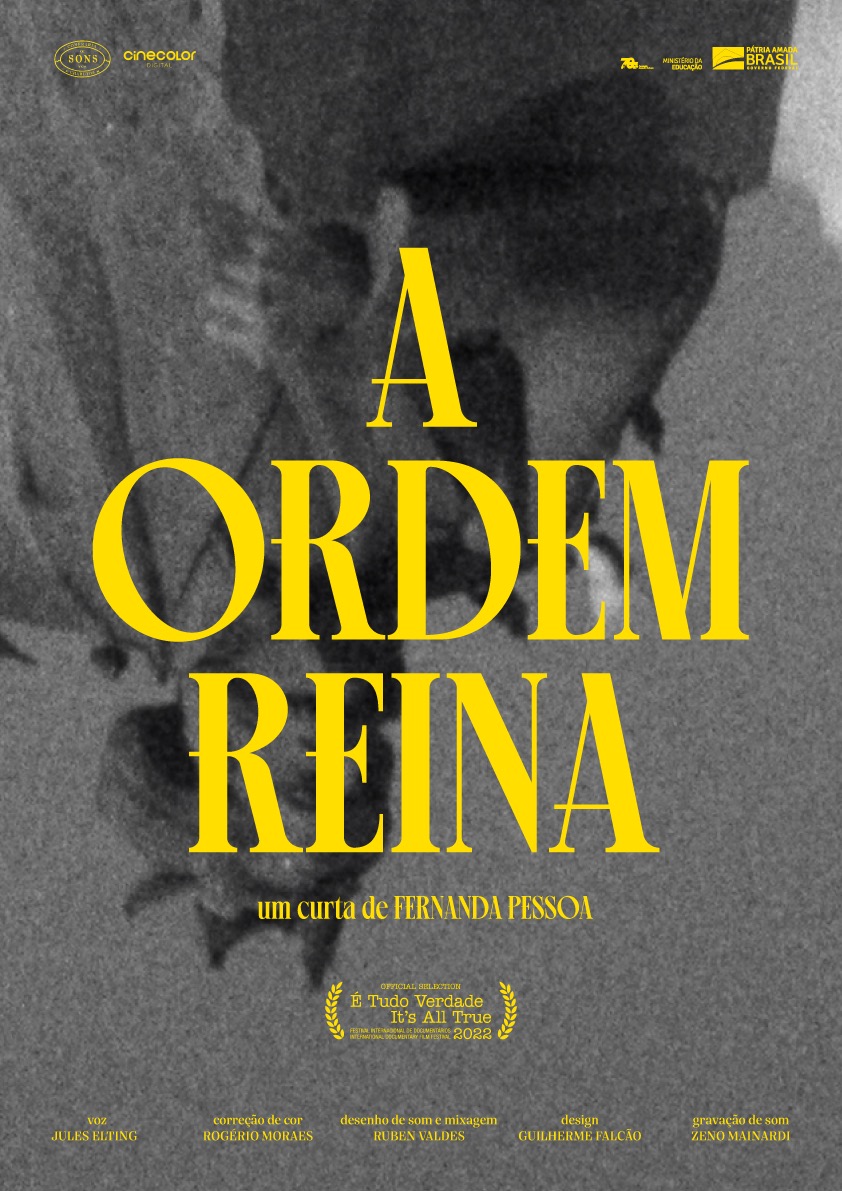 Exibição especial em processo na BIENALSUR 2021 / Special "in progress" exhibition at BIENALSUR 2021.
Realizado com recursos do XI Concurso de Videoarte da Fundação Joaquim Nabuco. /
Funded by the XI Videoart Grant at Joaquim Nabuco Foundation.
Matérias e catálogos:

Catálogo BIENALSUR 2021
Filmes do É Tudo Verdade explicam Putin e a guerra entre a Ruíssia e a Ucrânia
(Folha de São Paulo)
Política e inventividade nos curtas documentais brasileiros do É Tudo Verdade
(Mídia Ninja)
Uma mulher com uma câmera
(Mulher no Cinema)